Guest Post: DDO Mists of Ravenloft review (component 1)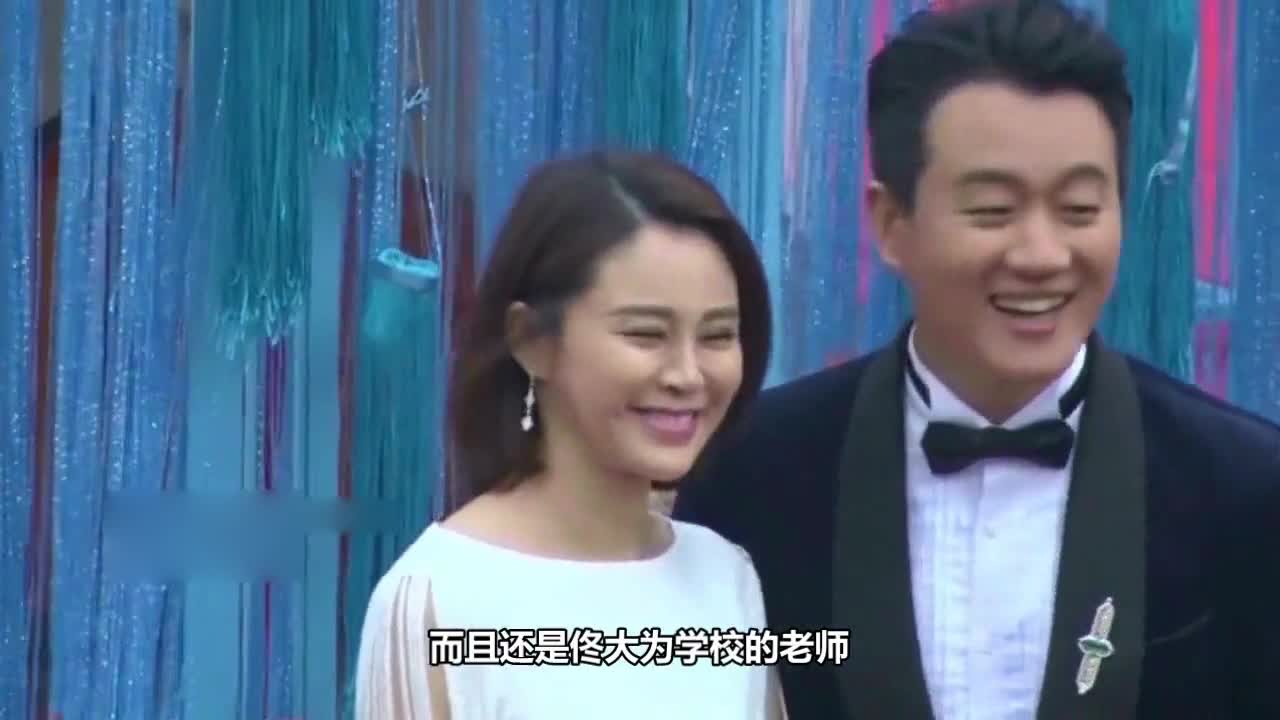 Today's visitor post is from DDOCentral's Matt, whom desired to offer Bio Break's readership a much deeper appearance into Dungeons and Dragons on the web's latest expansion. Many Many Many Many Many Thanks Matt!
Dungeons and Dragons on the web (DDO) released its 3rd premium expansion on December 6th, 2017 en en titled Mists of Ravenloft. The two past premium expansions for DDO are Shadowfell Conspiracy, released on August nineteenth, 2013, and Menace for the Underdark, released on June 25th, 2012. These previous expansions are put in tabletop Dungeons and Dragons' many campaign that is famous, Ed Greenwood's Forgotten Realms.
Mists of Ravenloft explores the most popular Gothic horror-themed Ravenloft D&D campaign globe produced by Tracy and Laura Hickman and also the vampire Count Strahd von Zarovich's domain Barovia in the Demiplane of Dread within that globe.
This short article could be the very very very first in a number of three articles on Mists of Ravenloft, the addition that is latest to DDO's growing multiverse. This article will give you a summary of Ravenloft in the Dungeons and Dragons role-playing game, the tale and lore of Ravenloft, the expansion's vast backwoods part of Barovia, the two new Aasimar player events, therefore the brand brand brand new Sentient Weapons system. The 2nd article will go through the Mists of Ravenloft's quests (twelve in most) while the 3rd and last article will conclude the show with overview of Mists of Ravenloft's two raids.